Our blend of high quality poultry biscuits to ensure that your hedgehog gets a well-rounded diet. We have a regular food mix and a higher fat food mix, Bob-Bobs is on a higher fat food mix as he is such a lean mean running machine! He needs a higher fat content as he is a skinny hog. Chose to have dry meal worms in the mix or have it without, not all hogs are worm addicts like Bob-Bobs.
There are no Ava or Applaws products in these food mixes. 

Regular Mix Nutritional Values:
33% Protein
13% Fat
5% Fibre

Higher Fat Nutritional Values:
32% Protein
18% Fat
2% Fibre

You only need between 1-2 tablespoons of food per day, depending on your hogs size. Additional foods such as fruit, vegetables, worms and unseasoned cooked meats should be given to your hedgehog in addition to this dry food mix. This will ensure that your hog is getting a balanced diet and also adds variety.
🦔 250g mix is about a 2 week supply
🦔 500g mix is about a 3-4 week supply
🦔 1kg mix is about 1.5 month supply
🦔 2kg mix is about 3 month supply
⚠️ INTERNATIONAL ORDERS: The food mix is only suitable to be shipped within the United Kingdom and not suitable for international export due to various custom rules and regulations. Please do not purchase if you live outside of the United Kingdom. 
Customer Reviews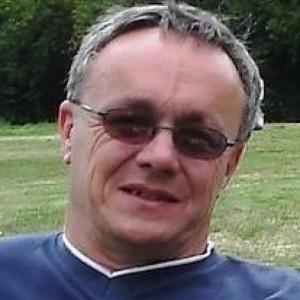 SW
20 Jan 2022
Steve W.
I recommend this product
Great service...as usual
Really quick dispatch and good quality food for Hedgie. He loves it :)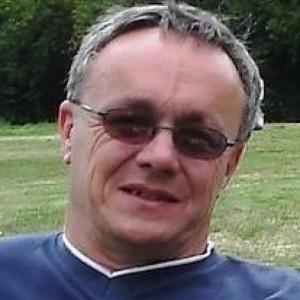 SW
03 Dec 2021
Steve W.

United Kingdom
I recommend this product
Hedgie loves his new food!
Quality food, shipped quickly and packaged nicely, too. Our hedgie is a bit skinny (he never stops running!) so this food will help him keep fit and maybe put a bit of weight on. Thanks!
29 May 2021
Kate E.

United Kingdom
I recommend this product
10/10
No complaints from me or the hoggo, as per.
15 May 2021
Tasha V.

United Kingdom
I recommend this product
Wonderful, yet again!
Absolutely amazing. I love the hoghouse and their products, I use their fleece liners, snuggle pouches, tunnels toys and food. Everything has been amazing so far.
03 May 2021
Anonymous

United Kingdom
Hedgehog approves
Hedgehog seems to like this food so far, will probably purchase again